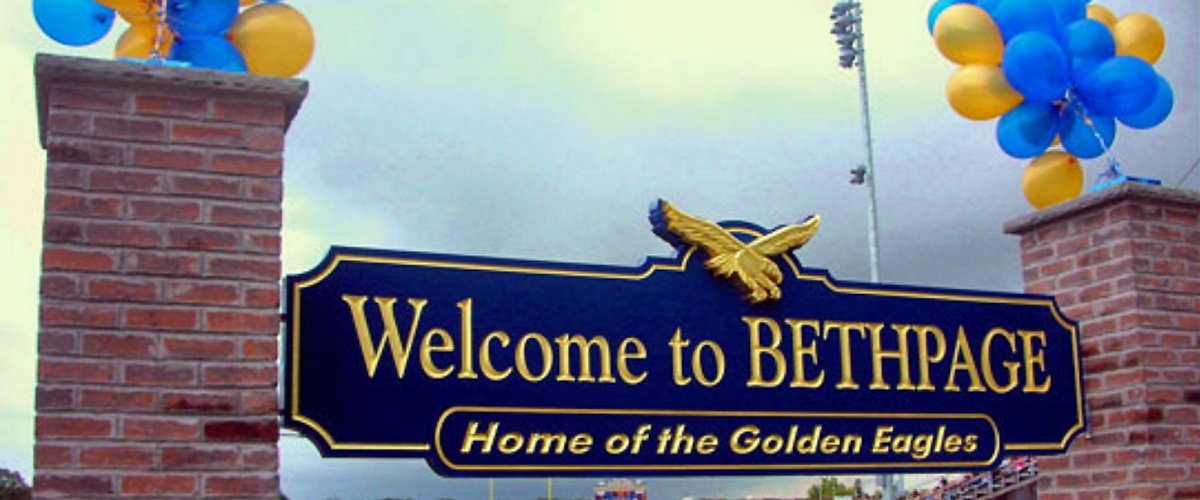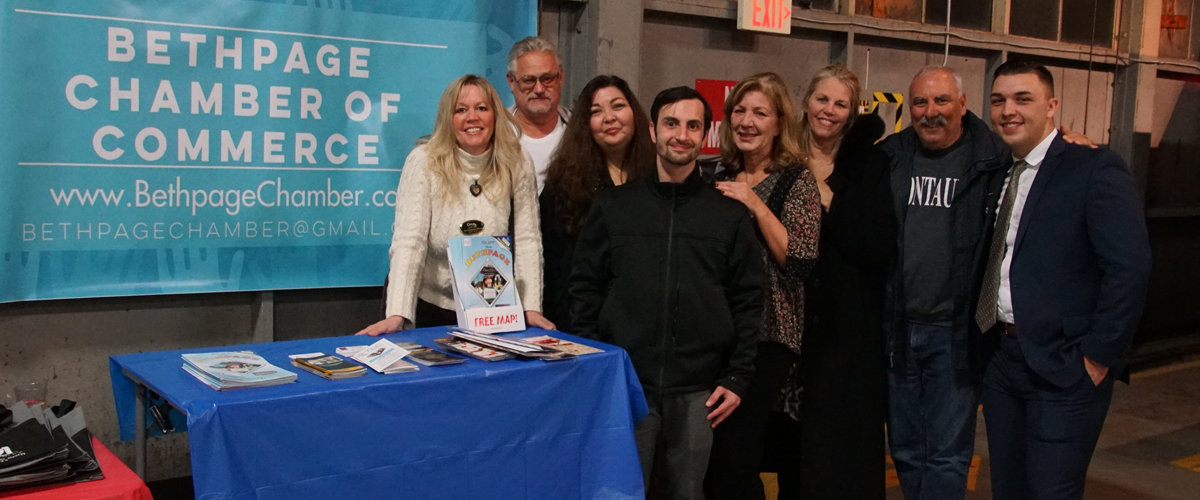 Welcome to the Bethpage Chamber of Commerce
The mission of the Bethpage Chamber of Commerce is to improve the business climate and the quality of life for all the residents and business owners of Bethpage.  The Chamber meets monthly to network and plan events and activities that will benefit our mission.
We are happy to have formed wonderful alliances with business leaders, trade associations, other local chambers, government agencies and civic officials to accomplish our goals as well as to help serve our community.
Message from the President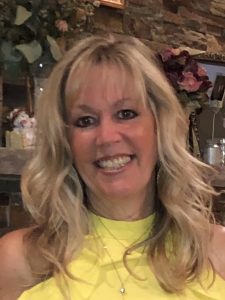 Hi Everyone!
It's hard to believe that the Holidays are upon us and although we cannot physically celebrate together, we can certainly continue to think creatively to maintain the long standing traditions of the Bethpage Chamber of Commerce.
On December 6 we held our 28th Annual Holiday Lighting Ceremony. Unfortunately, Covid restrictions only allowed for a few of us to physically be there, but many participated by viewing the Livestreamed event on The Bethpage Chamber of Commerce Facebook Page. Representatives from local Houses of Worship joined us to bless the event, followed by 3 Stage Studios Performers who socially-distant serenaded us with Holiday Classics. The ceremony ended with everyone singing after 98 year old WW2 veteran, Angelo Salerno lit the tree.
The Chamber Holiday Decorating committee did a fabulous job on the Old Fashioned Lighted Wreaths and Trees throughout the area. A 20' foot Christmas Tree was shipped in thanks to Fabio of Complete Landscaping and Don Schiavetta of Campagne House and was lighted and trimmed thanks to Frank Ceglia and the BFD Juniors. The gorgeous Menorah was installed with its new and improved LED Lighting thanks to Lenny Mulqueen.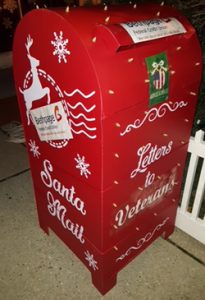 The Manger is displayed next to the tree and the newest addition to the group is the 5' tall Lighted "Letters to Our Veterans" Mailbox.
As many of you know, Bethpage kids decorated and created cards every year while waiting on line to See Santa in the Bethpage Federal Credit Union Workshop - we want to make sure that this special "delivery" tradition to our Veterans continued. Many thanks to The Bethpage Federal Credit Union for sponsoring the Mailbox and to the Bethpage School District who will helped us get the word out to the children of our community.
We are encouraging all of our members to "Snoopy Doghouse" this year and go a little extra than normal if at all possible. Also, if you are offering any Holiday specials or promotions please post them on our website, so we can include that on the map! We are sending out the map after the Holiday Lighting event, so we will not confuse people to come down Sunday night during the actual virtual event. The School District has also agreed to send out a few templates for the cards that Bethpage children can work on and then later drop off at the "Letters for Our Veterans Mailbox" throughout the Holiday Season.
The one positive thing I would like to share with you is that the Bethpage Chamber of Commerce not only survived, but we grew through these challenges together. As we all look forward to a Prosperous, and most importantly, Healthy 2021 year ahead, I want to ask each of you to consider joining the Board of the Bethpage Chamber or chairing or joining a committee in the year ahead. If you'd like to learn more about it, simply send an email. It's that easy. There's so many exciting changes within our Chamber of Commerce, and it all begins with each and every one of you! We need you!
We encourage anyone who is interested in joining the board of directors to submit their name to our nominating committee before January 5 by emailing bethpagechamber@gmail.com.
On behalf of the present Board of Directors, we want to wish you all a Happy, Healthy and Peaceful Holiday. We also want to thank you all for standing strong with us. We appreciate that it took a lot this year, but just by simply being there for one another, listening and sharing information, lending support has helped so many us through one of the most challenging years most of us hopefully will ever experience!
Stay Bethpage Strong,
Teri Catapano Black
President
Thank You to our Premier Sponsors