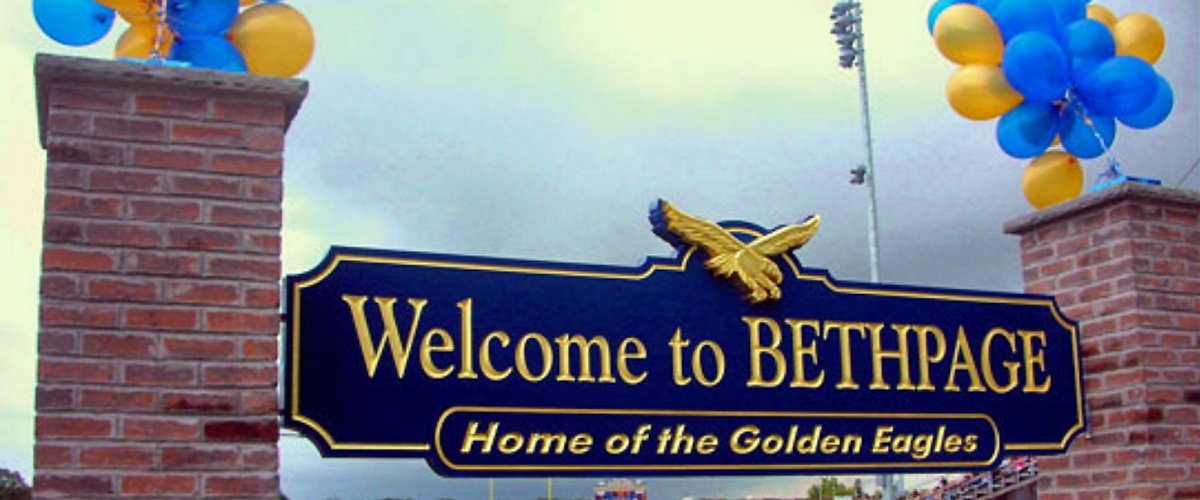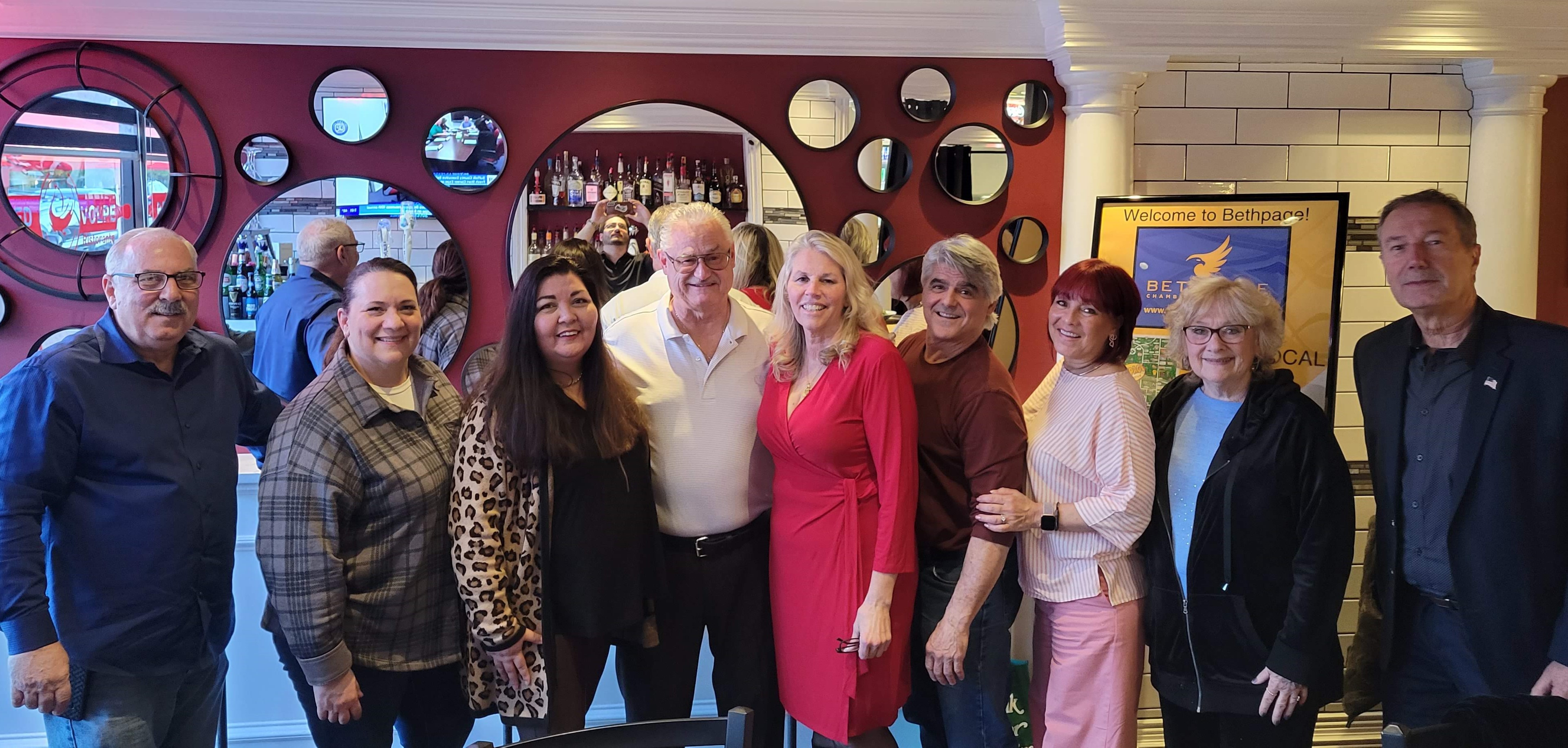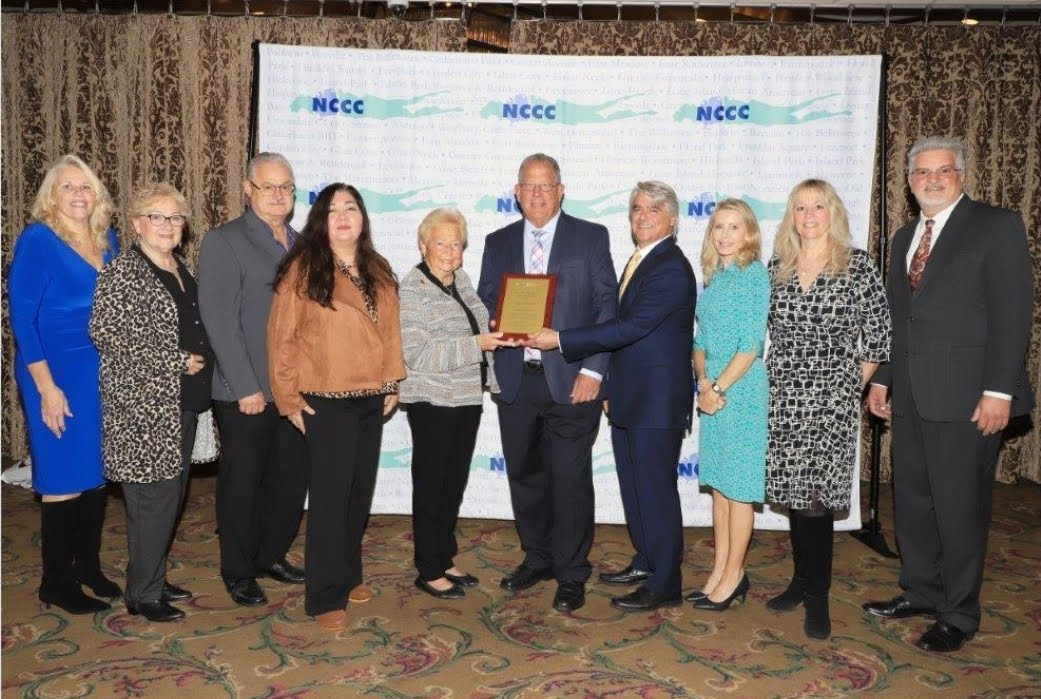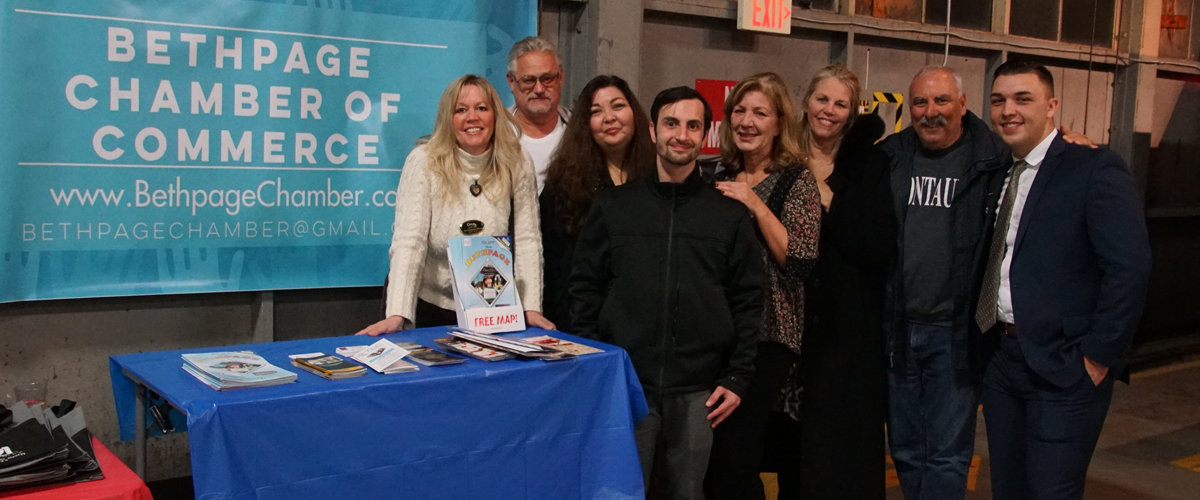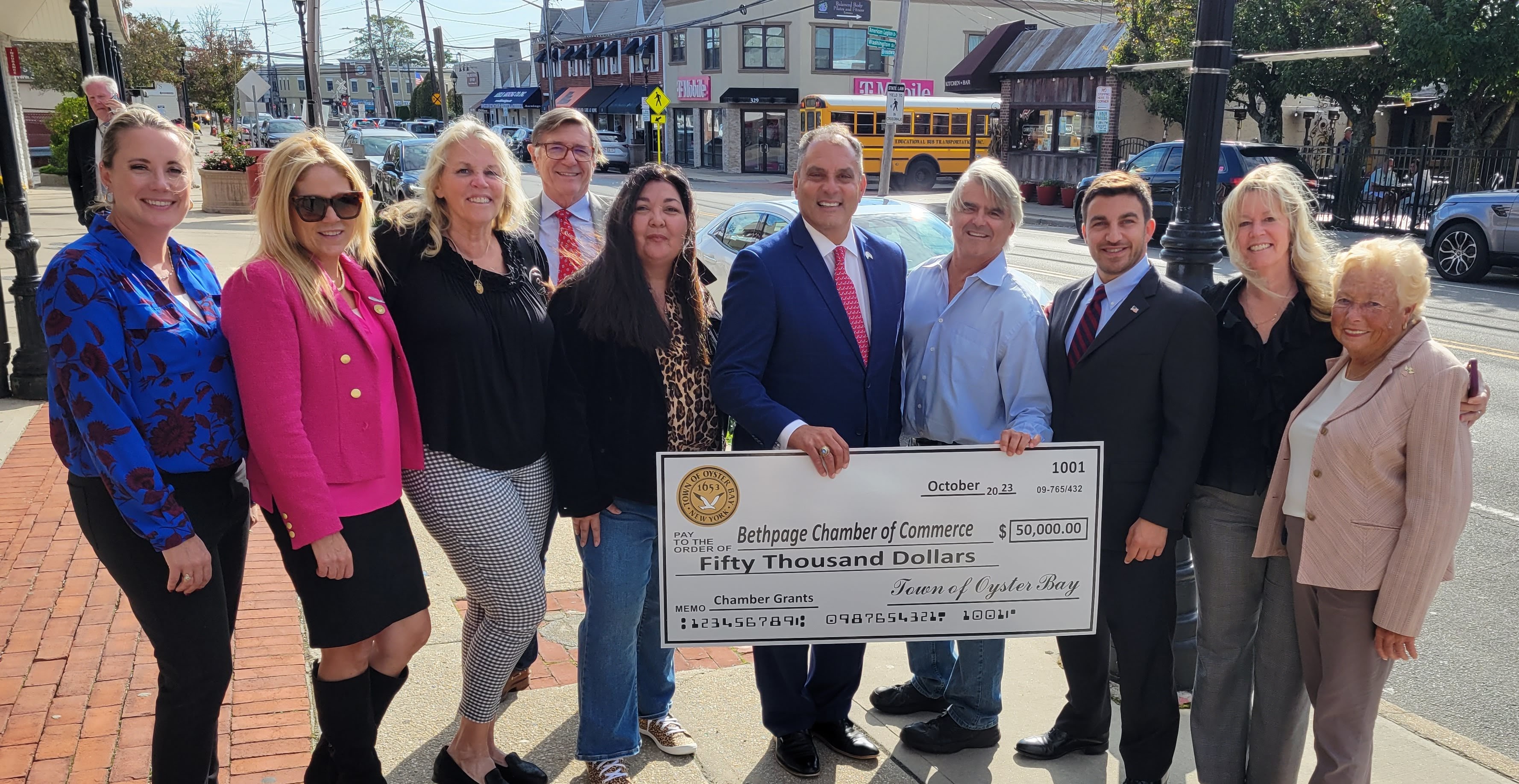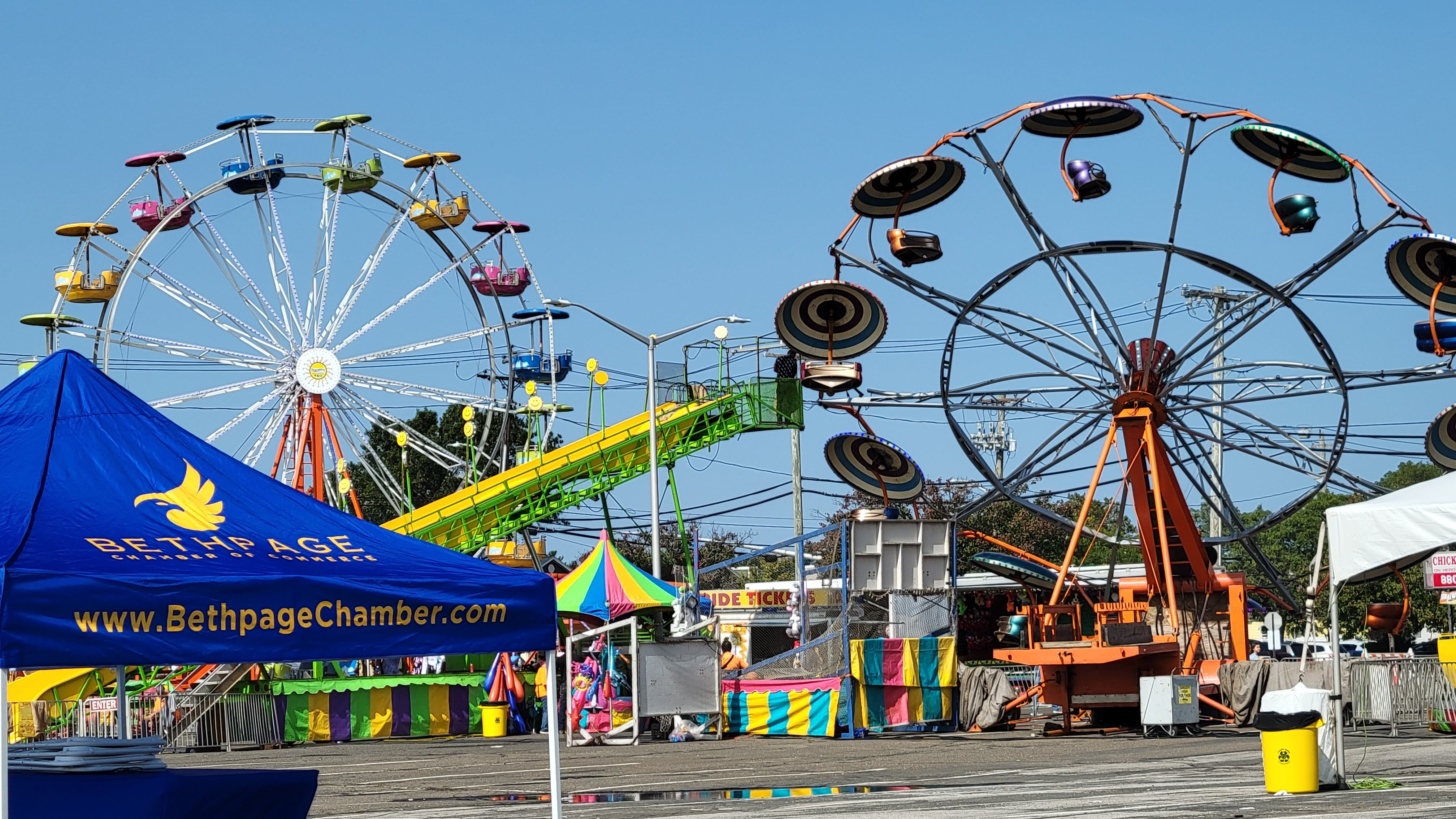 Welcome to the Bethpage Chamber of Commerce
The mission of the Bethpage Chamber of Commerce is to improve the business climate and the quality of life for all the residents and business owners of Bethpage.  The Chamber meets monthly to network and plan events and activities that will benefit our mission.
We are happy to have formed wonderful alliances with business leaders, trade associations, other local chambers, government agencies and civic officials to accomplish our goals as well as to help serve our community.
Thank You to our Premier Sponsors